CALM | COMPOSED | COMPLETE
People always love to purge away from the crowded life and spent time in the serene nature. That is why wayanad is regarded as one of the best tourist spot across south india. At wayanad, Far from the madding crowd, people can immerse themselves in the surroundings. Due to the above mentioned reason, Tudor Hills is arguably the best hide out space to spent some quality time with your beloved ones. Situated in a stone's throw from Karapuzha reservoir, Tudor Hills provides astounding amenities.
As you may recall, the term Tudor has its roots in english royal lineage. The interior of Tudor Hill resembles the flawless castles of ancient english architecture. Though the design is of old era, the property perfectly blends it with the most modern facilities. Along with an astounding jacuzzi pool, Tudor Hill also has all the necessities such as Ac bedroom, open kitchen and a vast living area. A balcony, which gives the perfect view of pastures is another peculiar feature of Tudor Hills. Whether with family, or with friends, this spot ensures that you has an unforgettable stay.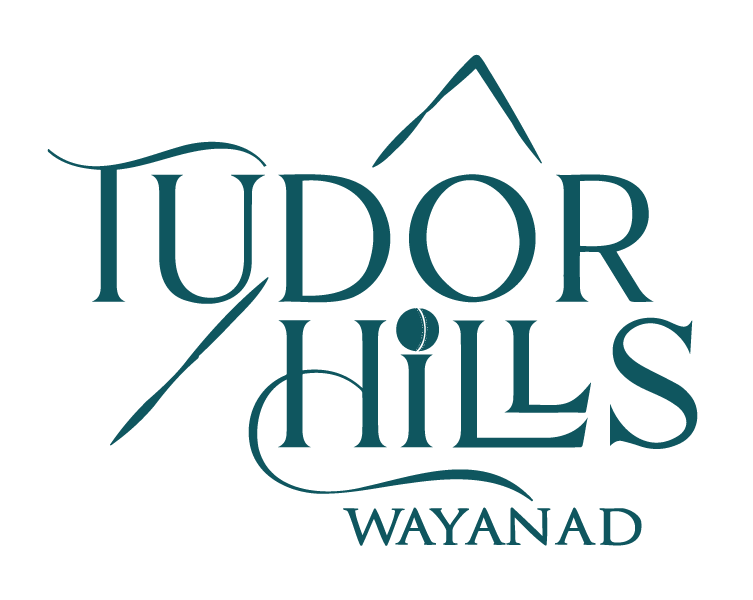 Ezhamchira, Thonikadavu, Thirikkaipetta, Meppadi, Kerala 673577